Main Content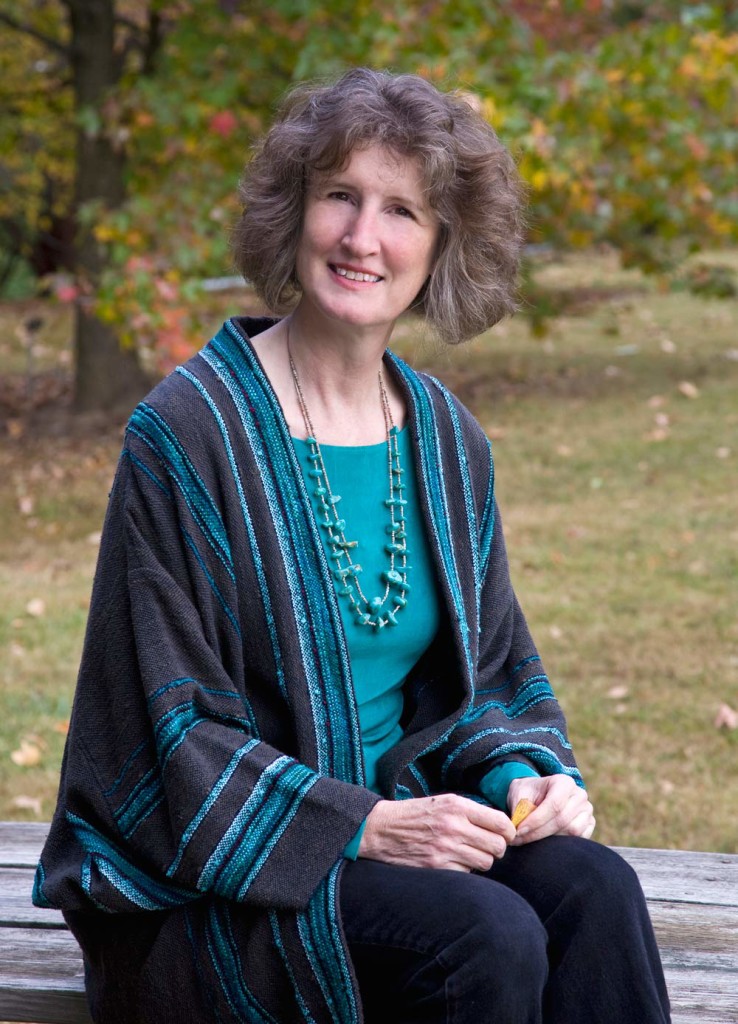 As with the year, the wheel of Elmdea's life has brought her back around to her first love: writing. If you have come here searching for information on Past Life Regression, please visit the Writing page and the Workshops page.
Elmdea is currently deep in the revision process of the first book of the Shonar Chronicles. The Chronicles are fantasy novels about life on Earth some 2,000 years in the future. Humans are still human: loving, hating, disagreeing, learning, growing, and seeking ways to improve their lives. Technology as we know it is utterly forgotten. The earth and her much reduced population have adapted to the changes wrought by climate change, rising seas, pollution, and the depredations of the past. Some still bear the burden of mutations that began in our current era. There have been rapid and curious evolutions of land and animals. Through it all, our descendants live rich lives, honoring Mother Earth and the Spirits of place and life. Or most of them do. Therein lies the story.
The publication date will depend on who picks up the novel (and the series). Meanwhile, Elmdea will be writing the next book in the series.